If you're in the market for professional movers, it's important to know what to look for. Not all moving companies are created equal, and you want to make sure you're hiring a team that will meet your needs and expectations. Here at Regency Moving and Storage, we pride ourselves on our commitment to quality customer service. We believe that when it comes to moving, it's important to put the customer first. That's why we offer a wide range of services to choose from so that you can find exactly what you need. Read on for our tips on what you should look for in a team of professional movers.
Tips for Hiring Quality Professional Movers
Let's take a minute to imagine a scenario. You choose a moving company to help you with your upcoming relocation. The day of the move arrives, and the movers show up on time. They're professional and polite, and they get to work right away. But as they start loading your belongings onto the truck, you realize that they're not being very careful. Your furniture is getting scratched, and your boxes are being thrown around. And upon delivery of your items to your new home, you're standing in front of your new house and all of your things are locked inside a truck out front.
But now the movers have piled a bunch of extra charges onto your bill and are telling you that if you don't pay the fees, you won't get your things. The people you thought were going to carry the heavy stuff and make your moving day so much easier are now holding your belongings hostage. Unfortunately, these types of things happen more than you realize. This is why it is extremely important to hire a team of quality professional movers. Here are some tips to ensure your move goes as smoothly as possible.
Research Different Companies
The first thing you should do when trying find a team of movers is to do some research. You can send out a message to your friends or collegues to see if they have any recommendations. If you're moving to a new city, look for online reviews of different companies in the area. Once you've found a few companies that have good reviews, give them a call and ask about their services.
Get More Than One Estimate
When you've narrowed down your search to a few different companies, it's time to get some estimates. The company should come out to your home and take a look at everything that needs to be moved. They'll then give you an estimate of how much the move will cost. Be sure to get more than one estimate so that you can compare prices.
Choose a Company That Fits Your Needs
Once you've gathered all of your estimates, it's time to choose a company that fits your needs. Not all moving companies offer the same services, so be sure to ask about things like packing, unpacking, and storage. If you have any special requests, be sure to ask if the company is able to accommodate them.
Make Sure The Team of Professional Movers You Choose is Legit
The last thing you want is to hire a team of professional movers, only to find out that they're not legitimate. Be sure to ask for their licensing information and insurance information. This will protect you in case anything gets damaged during the move.
Make Sure Your Mover Knows Everything that Needs to be Moved
Professional movers will need to know what needs to be moved and how big your items are. Be sure to give them a list of everything that needs to be moved, including any large items such as pianos or furniture. You should also let your team of movers be aware of any special circumstances that would make the move difficult.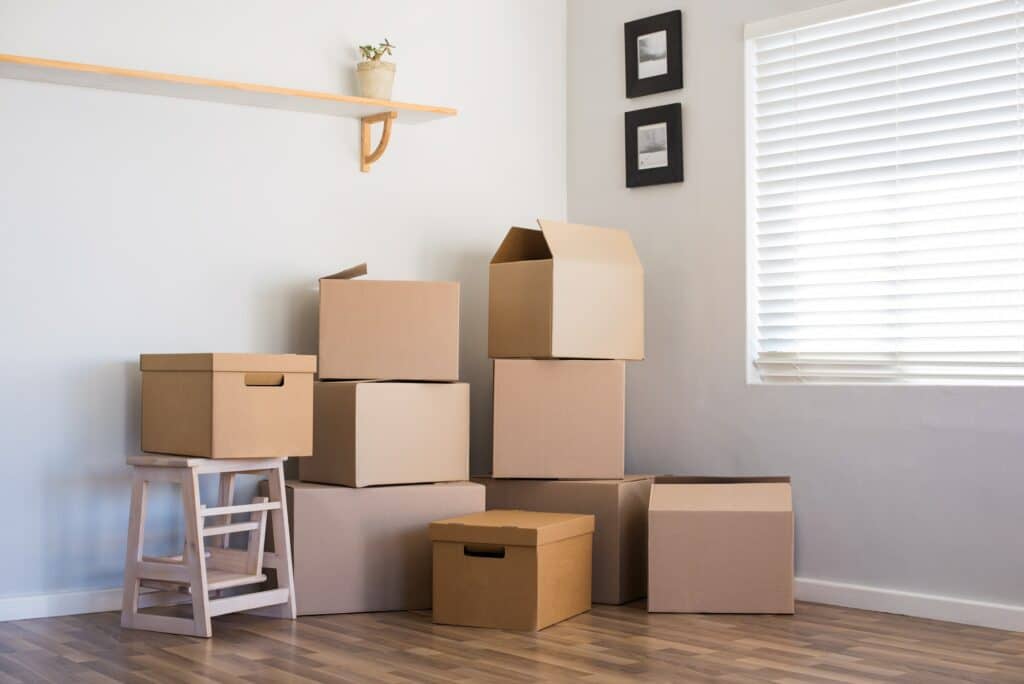 Make Sure You Have Insurance
If you have renters or homeowners insurance, then your belongings are insured when they're at your home, but not when they're on the road between homes.  You should ask your professional mover about their insurance policies and find out if they offer any coverage for your belongings.
Pay Close Attention to the Contract
When you're signing the contract with your professional mover, be sure to read it carefully. You should understand everything that is included in the price and what isn't.  If there are any fees that you don't understand, make sure to ask about them before you sign the contract.
If you have any questions about the moving process, don't be afraid to ask your professional mover.  They should be able to answer any questions that you have and put your mind at ease. Whether it is about the contract or the actual move itself, don't be afraid to ask questions. Quality professional movers will be more than happy to help.
Move During the Winter if Possible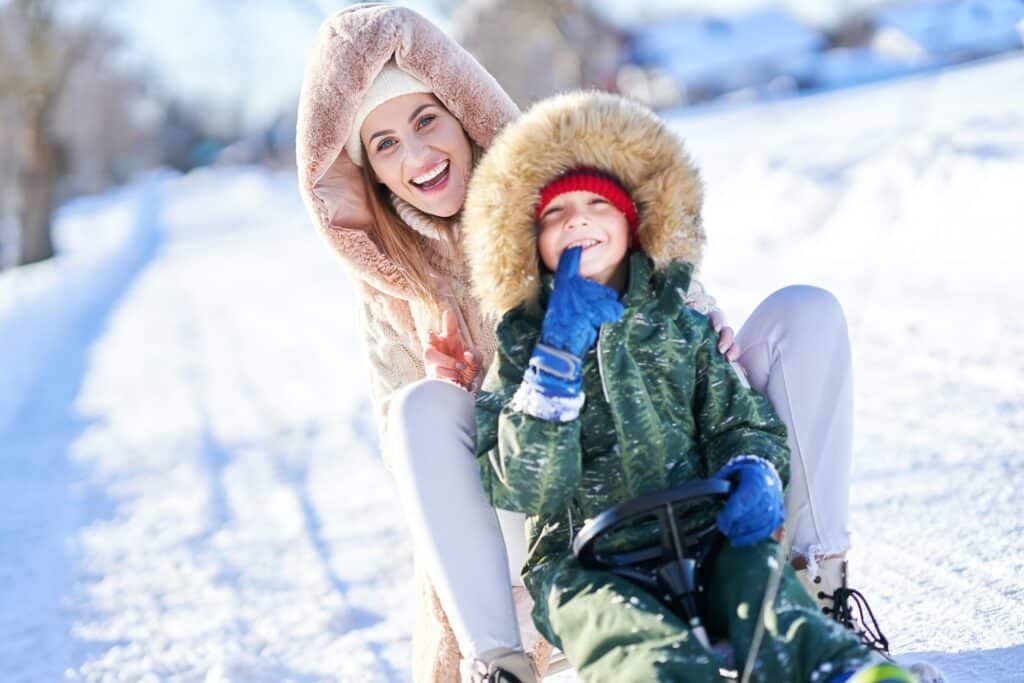 The best time to move is during the winter. Professional movers are typically less busy during this time and will be able to offer you a better price. In addition, it's usually easier to find storage units during the winter since there is more availability.
Hiring a team of professional movers doesn't have to be stressful.
When you hire a team of professional movers to help you with your move they will take a detailed inventory list of your belongings. Once the move is complete, be sure to go through your belongings and check off each item on the list. This will help you keep track of your things and make sure that nothing gets lost in the move.
Let Our Team of Professional Movers Help
Moving can be a stressful experience, but it doesn't have to be. If you take the time to find a team of quality professional movers, then you can rest assured knowing that your belongings are in good hands. Our team of professional movers at Regency Moving and Storage is a company that you can trust completely. We have years of experience and we're always happy to answer any questions that you may have and will make sure your move goes smoothly.