Whether you are moving into your forever home or just somewhere that may be temporary, our Regency Moving and Storage team is here to help with your Loudoun local moving services. 
If you have ever worked with a Loudoun local moving company before, then you know just how stress free it is! If you haven't, then let us show you! Hiring a team of movers takes the stress out of the moving process. You don't have to worry about packing up all of your belongings, organizing, loading the van, or worrying about sore limbs after the long day. 
Our team of professional movers have been trained on how to lift heavy furniture, drive those big moving trucks, and we always handle your belongings with care and make your Loudoun local moving services as stress free and easy as possible!
Our Northern, Virginia office serves the entire Washington metropolitan area including Maryland, Virginia and the District of Columbia.
While our Richmond, Virginia office serves metropolitan Richmond as well as the outlying areas surrounding Virginia's capital as far as Petersburg to the south, Williamsburg to the east and Charlottesville to the west.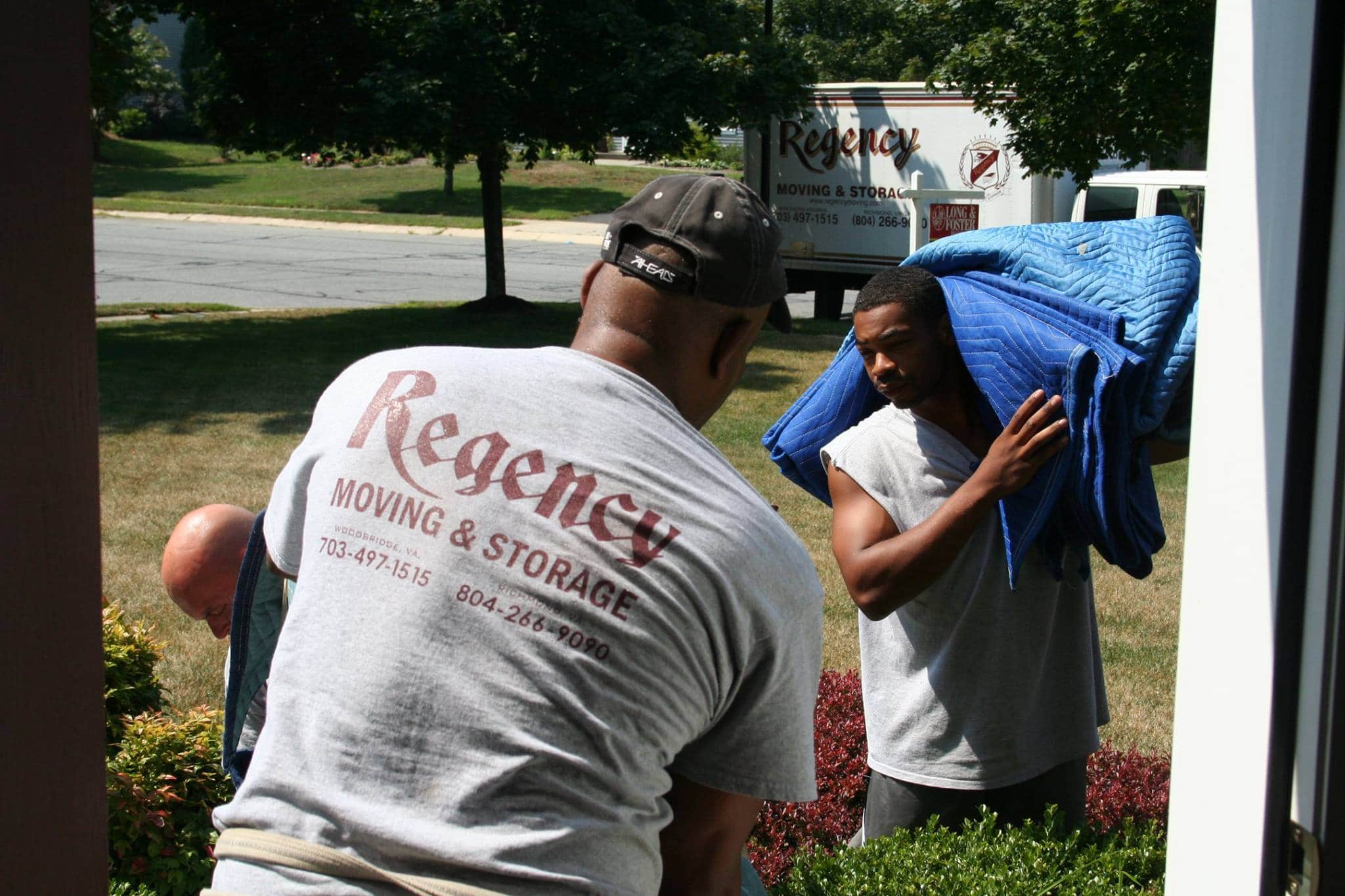 The Regency Experience
Our moving team will do a "walk through" with the client to discuss any specific instructions for the move. Before starting, the movers will properly prepare the doorways, stairway railings, and main floor areas with blanket padding where needed. Furniture is then prepared for transportation by disassembling the necessary items. Your household furniture is then wrapped with pads/blankets for protection. Shrink wrapping is also provided as needed. Your household goods are then properly loaded and securely strapped in the truck to insure safe transportation.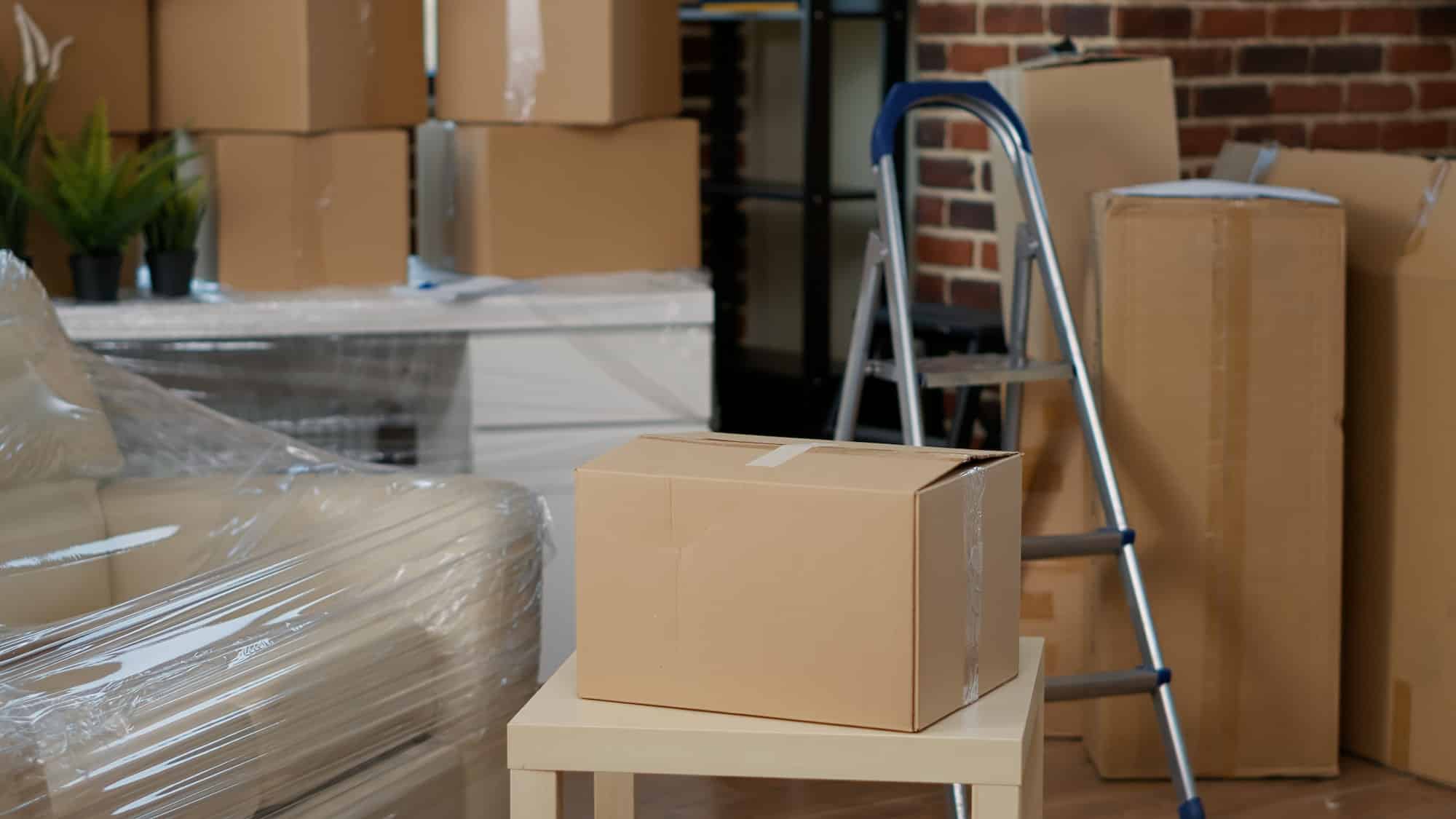 At the new location the doorways, stairways railings, and main floor areas will again be properly protected. Items that were disassembled will be reassembled and all furniture will be placed throughout the house where the client would like them.
We understand that anything our crews can do to insure a great quality move for your Loudoun local moving services is very important. Not only when it comes to to our customer's happiness but also for Regency's success. We specialize in moving at an affordable price while providing a comprehensive range of services. This includes a FREE on-site written estimates, free delivery of packing materials and supplies, full packing and/or unpacking services. We also offer secure climate-controlled warehouse facilities at both locations for long-term or short-term storage.
Why You Should Work With Pros For Your Loudoun Local Moving Services
Hiring professionals for your Loudoun local moving services can make a significant difference in the overall moving experience. Our team of professional movers are trained to handle heavy furniture and navigate through narrow doorways and stairways, ensuring the safety of your belongings and your home. They have the necessary equipment and expertise to properly pack and transport your items, minimizing the risk of damage during the move. Additionally, our team of professional movers can save you time and physical strain by taking care of all the logistics, including loading and unloading the moving truck. With our experience and attention to detail, we can make your Loudoun local moving services stress-free and efficient, allowing you to focus on settling into your new home with ease! 
Our Team at Regency is Here to Help with Your Loudoun Local Moving Services
Regency Moving and Storage is your all-in-one moving solution! We provide all the services you need to make your move as smooth as possible. From packing and loading your belongings to driving them safely to your new home, we have you covered! Contact us today for a free quote on our all-in-one moving and storage services!
Are you in need of Loudoun Local Moving Services?
Contact our team today for more information!