We Provide Expert International Moving Services
You're ready to move to and begin your life in a new country, but the task of getting there is daunting. The moving process can be stressful enough as it is, and the extra preparation needed for international moving can add to this stress. There's a lot involved in moving your whole life to a new country—like packing up your belongings properly and storing any items before they can be shipped to your new home—and you have needs and expectations that must be met for your transition.
This is where we come in. We're here to help with every step of the moving process to ensure your international moving experience is a smooth and positive one.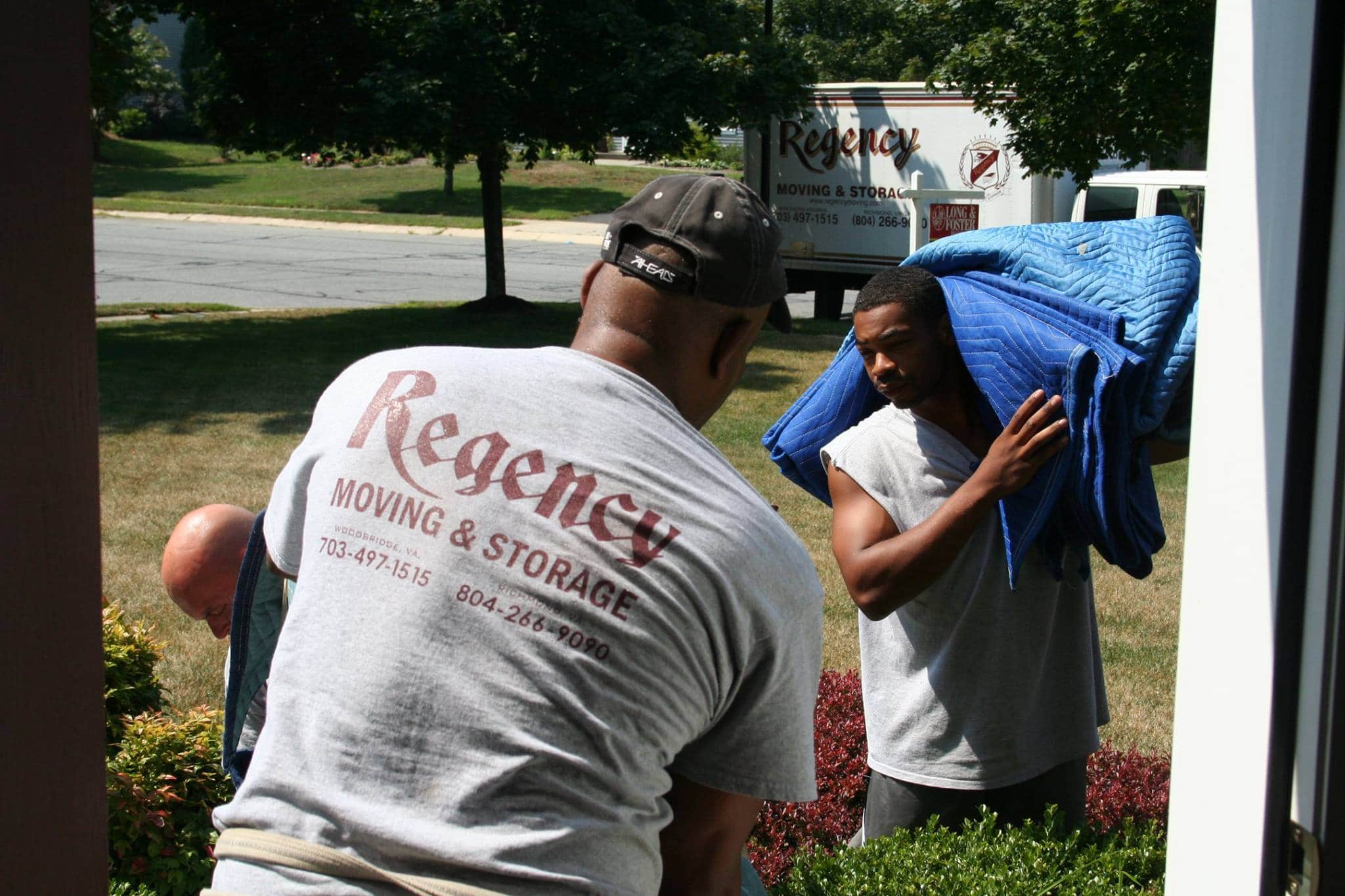 The Regency International Moving Experience
We understand that the moving process is not quite the same for every person, so we're dedicated to providing personalized care and giving you the best international moving experience possible. We will provide a walkthrough of your home to assess what items will need to be shipped and to give you a free estimate of your shipping costs. During the walkthrough, we will take note of any of your specific instructions to best serve your individualized moving needs.
 We can assist with safely shipping most of your household goods such as:
Furniture like tables, beds, and bookshelves
Decorations like paintings, vases, and sculptures
Personal items like clothing, books, and jewelry
Electronics and appliances like microwaves and televisions
Much more!
We take expert care of you and your belongings during the international moving process. When you're ready to move, our team of movers will prepare your current home with any needed padding or covers to protect the home during the move. We will carefully disassemble, wrap, and pack up your household goods. We will then load your household goods onto our trucks with the utmost care and protection to ensure your items will safely make it to your new home.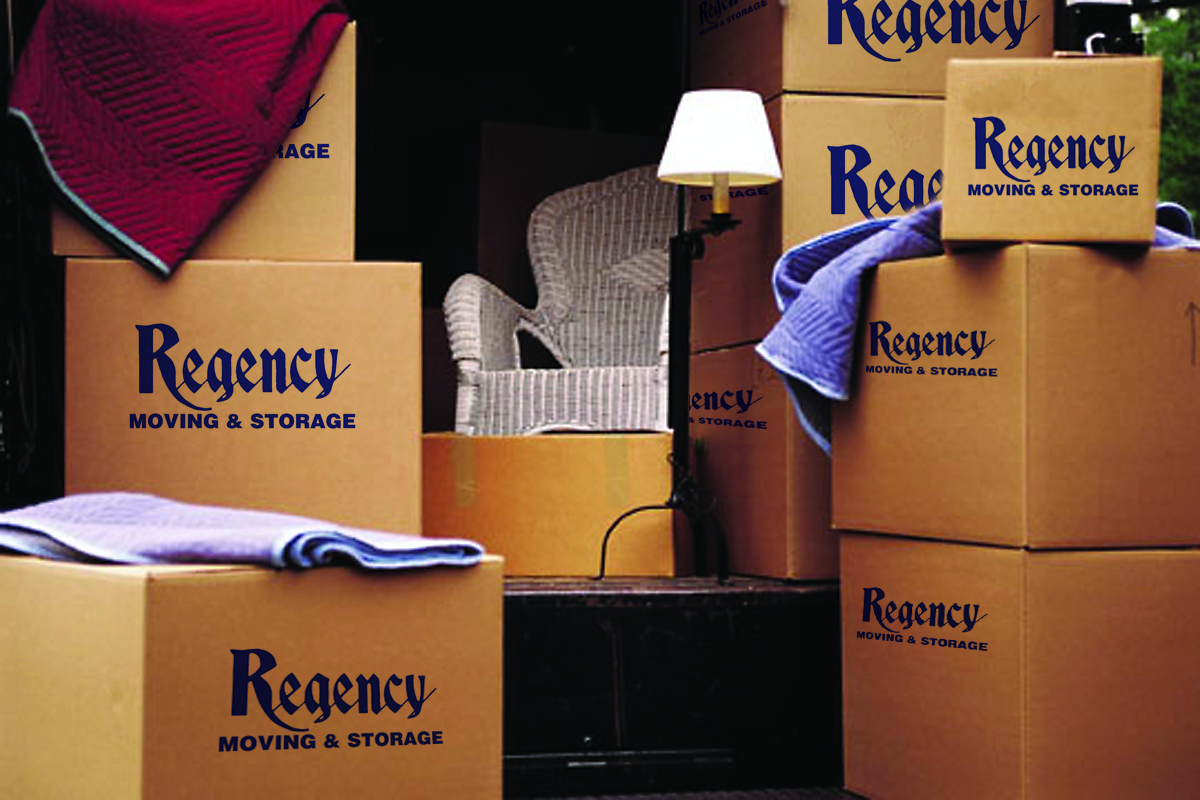 If any of your items need to be stored during the international moving process, we can provide both short- and long-term storage services. We provide climate-controlled warehouse spaces that will keep your belongings safe and dry. We pride ourselves on our careful and exact inventory management. You are charged by the month, so we can assess your storage needs as they change through the moving process. Learn more about our storage services here.

We will inform you once your belongings have safely arrived at a moving facility in your new country and are ready to be retrieved. We will ensure you can smoothly move your belongings into your new home.