Serving Northern VA and Richmond Since 1987
So, you're starting to think about your long distance moving process, and while you're excited to start life in your new home, you aren't looking forward to everything that comes with making this stressful move. But that's where our team at Regency Moving and Storage comes in! 
Long distance moving is a totally different ball game than local moving is because it involves moving your belongings across state lines. Regardless of whether or not you are moving a state away or across the country, any move that involves the crossing of state lines requires special, federal authority. This authority along with insurance requirements are designed to protect you during and after the move is complete. Learn more information about these requirements in the next section!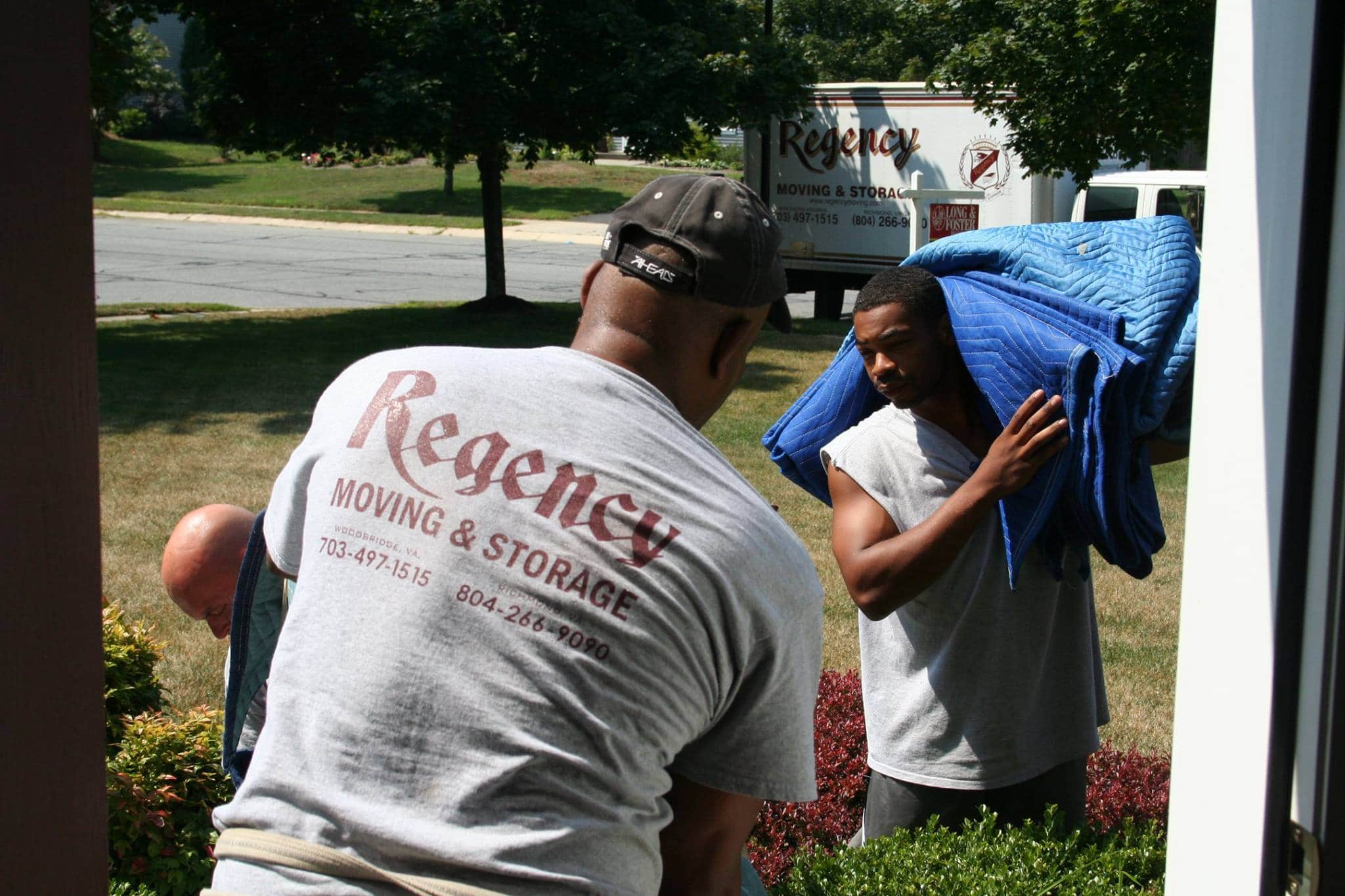 Intrastate Moving
To legally perform a move over 30 miles, the state of Virginia requires movers to be licensed and certified by the State Corporation Commission. This type of move is termed an "intrastate move." Regency Moving and Storage is a proudly licensed intrastate mover and is authorized to provide this type of moving service to its customers. It is important to note that intrastate moving is controlled and regulated by the State of Virginia for customer protection.

Intrastate Carrier ID:TS25005248
The Cost of Long Distance Moving
With Regency Moving and Storage, our long distance moving quotes take quite a few factors into account. This is because we know that each move is unique so we take the time to assess the weight or volume of your belongings, the amount of belongings you have, and the distance of your move. These factors along with the services you require help us to determine your expected moving costs. We know that each person's moving needs are different and at Regency we are proud to offer free quotes for your long distance move! 
Our Long Distance Moving Services
Our team offers comprehensive moving, packing and storage services in addition to convenient add-on moving packages for all of your moving needs! 
Packing and unpacking can be the most overwhelming part of moving, and it is because of this that we offer top tier packing and unpacking services to make your move easier! 
Sometimes you may just not have the time to pack while you are getting everything else prepared for the move and our full and partial packing services are here to help you save time and eliminate any stress. Do you need help organizing and packing? Let us help by creating a custom plan that helps you stick to your long distance moving timeline.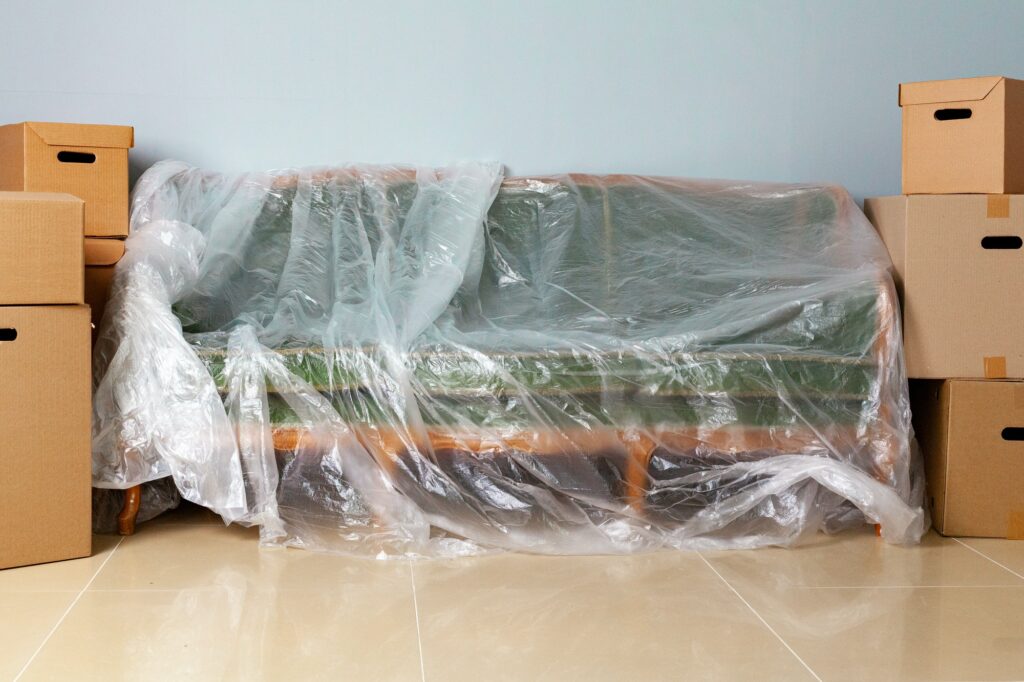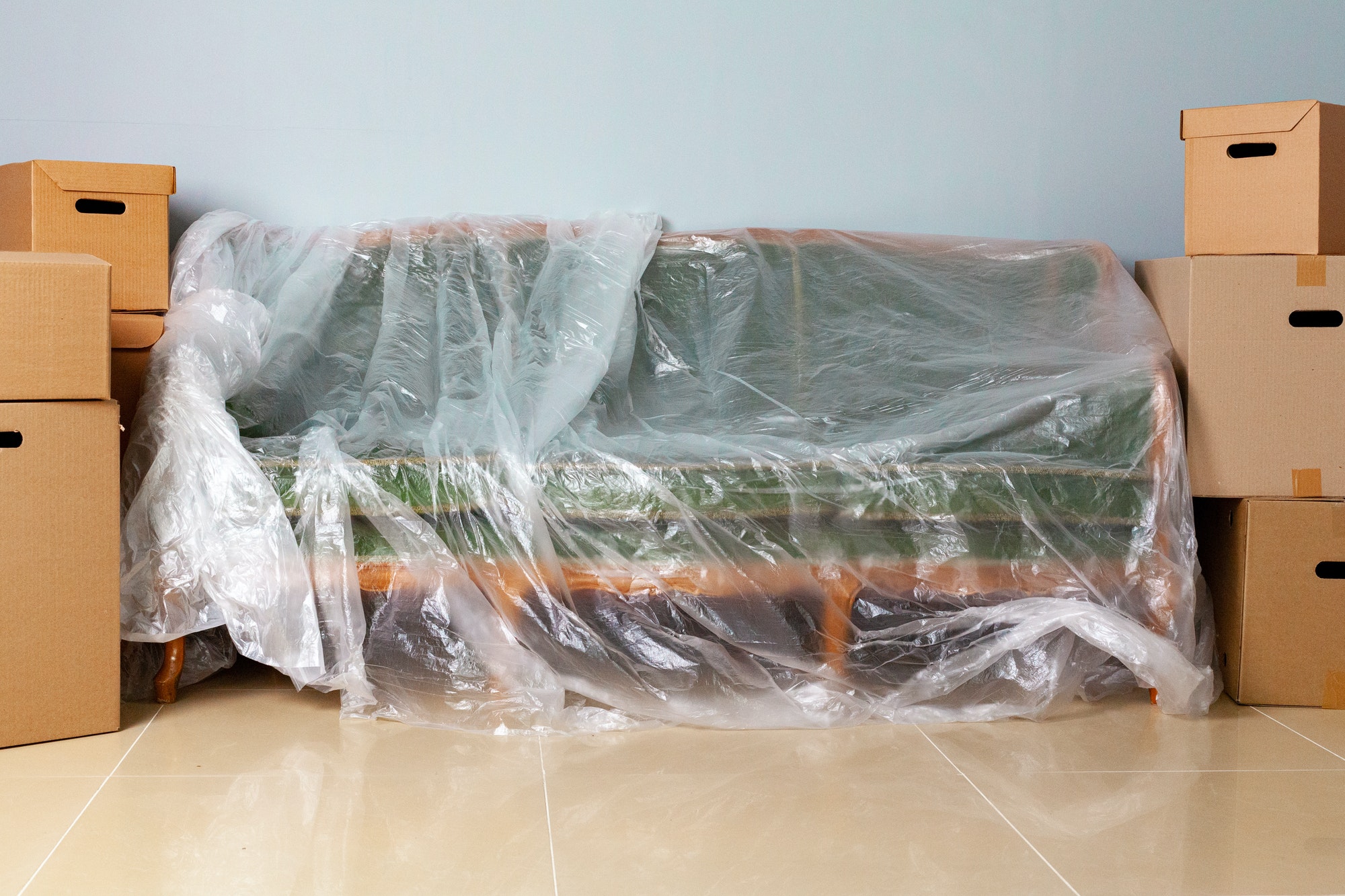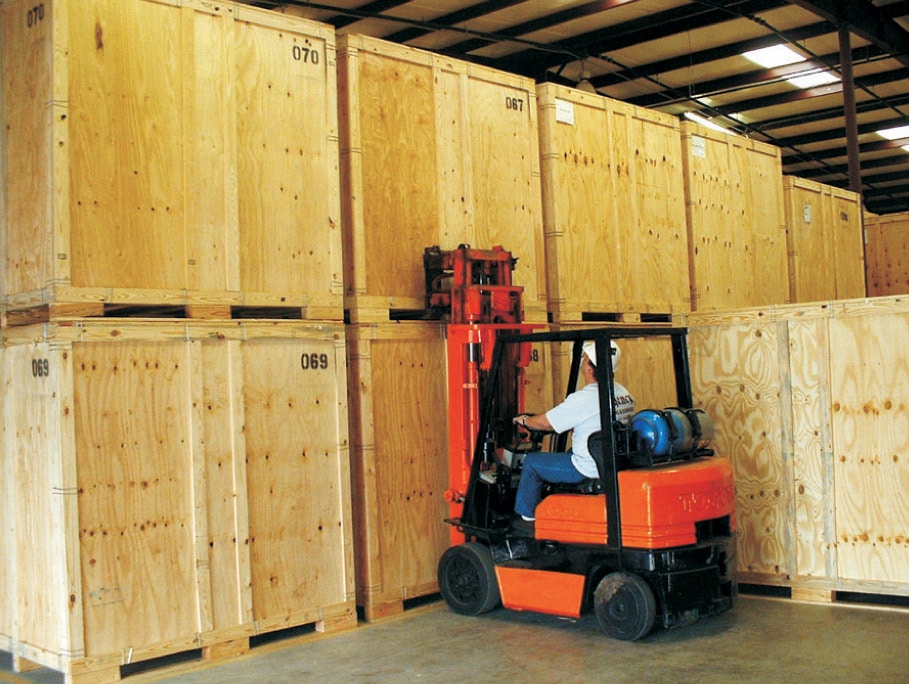 Our team at Regency Moving and Storage has been rated one of the top long distance moving companies. We are fully equipped to handle all of your moving-related storage needs with our short term and long term storage services. You can count on us to provide storage solutions for your long distance move and your residential and commercial moves too! 
Car Shipping and Other Services
When you are moving long distance you have to ship your large items too. Our team at Regency helps to facilitate and carry out the move of these large items like cars to help make your move stress free. No matter what the distance may be, we are here to meet all of your moving needs and provide you with a seamless experience!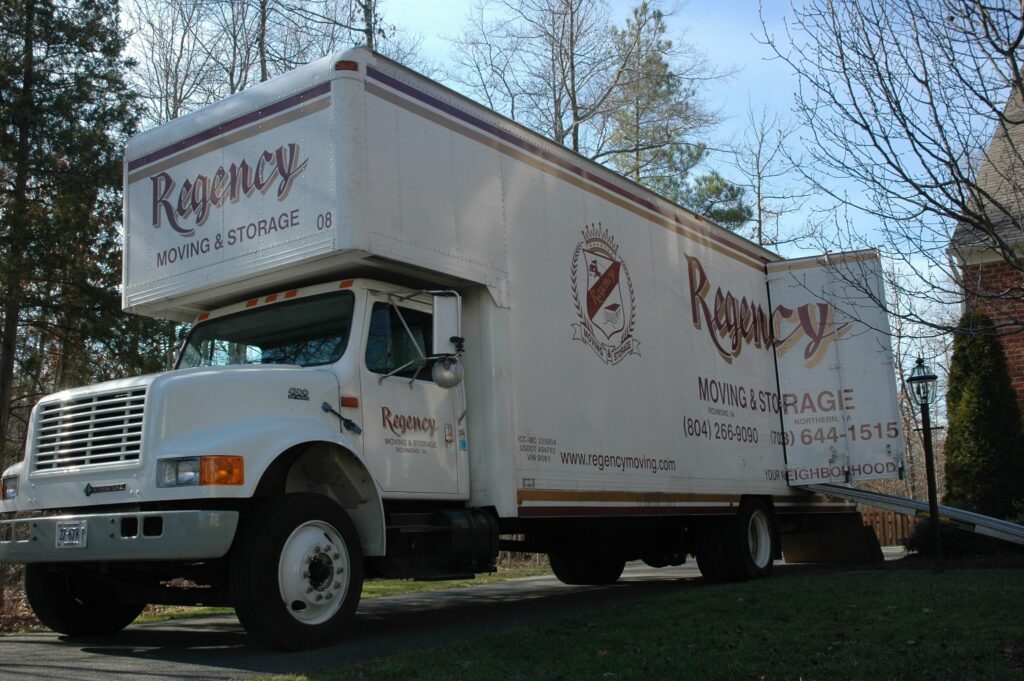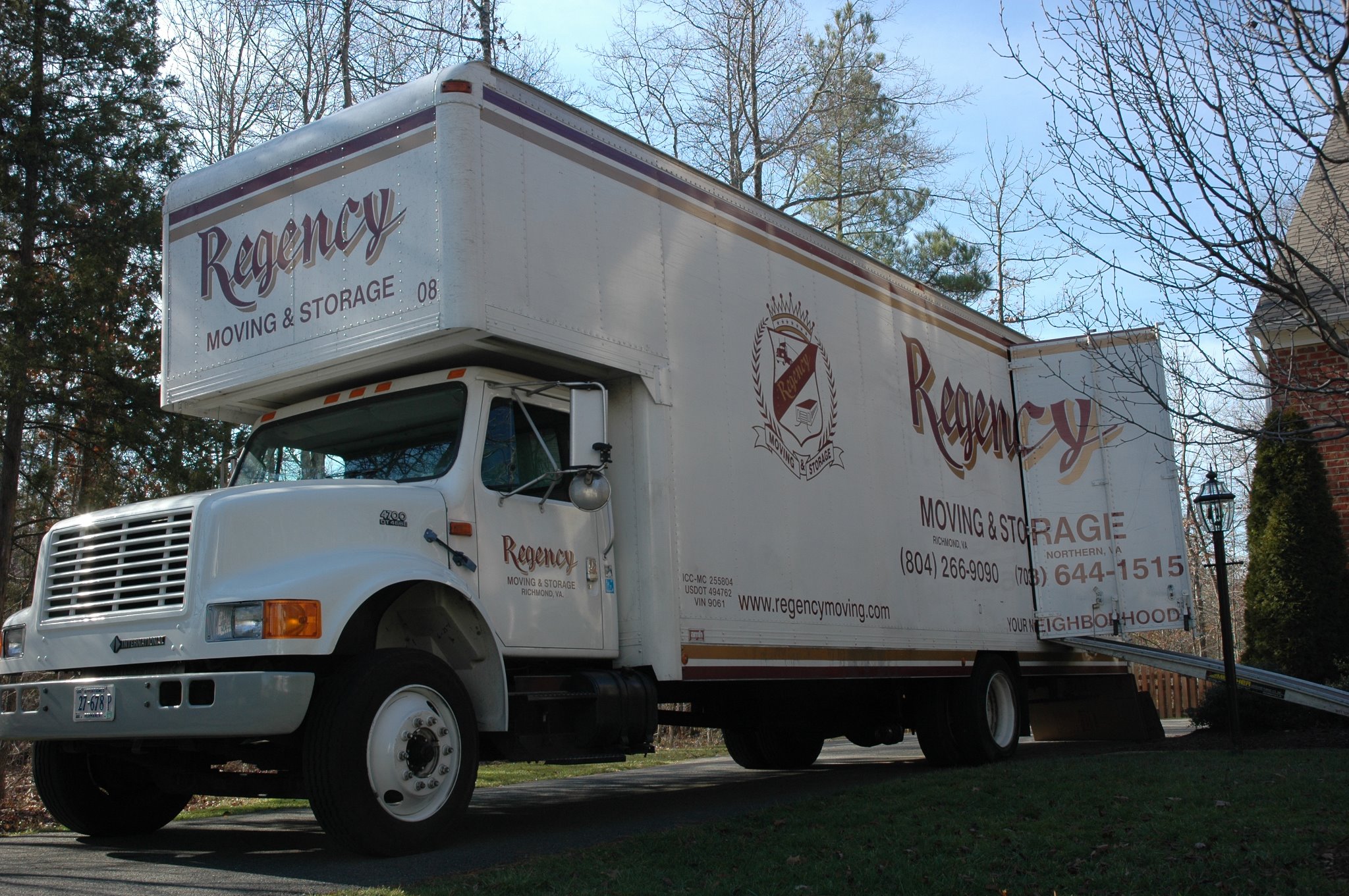 Tips to Make Your Long Distance Moving Services Easier
Chances are you have probably already done quite a bit of research on the area you are about to move to. However, many people overlook important details such as whether or not the industry you work in is in high demand in the new area. Before your long distance moving services make sure to research the job market, housing prices, schools, and other essential aspects of the area to make sure it's a good fit for you and your family. For example, if you live in California and decide to move to Rhode Island, you will want to pay attention to the fastest-growing industries in Rhode Island.
Once you have decided on a destination, it is vital to create an organized plan for the move. Make sure to research the best routes and talk to professionals such as Regency Moving & Storage about any special permits that may be required for your particular situation to ensure your long distance moving services go smoothly.
Get Rid of Things You Don't Need
This is an important step in any move, especially when moving cross country. Like many other homeowners, you never really know how much you have until you start packing it up in boxes. And the last thing you want to be carrying around is items that you won't use or need in the new location. Try to do a bit of spring cleaning before packing, and make sure to donate or sell any items you don't need anymore!
The best way to do this is by creating three different piles, one for things you are going to keep, one for things you are going to donate, and a third for things you are going to sell. Doing this will help you scale down your belongings to things you really and truly need and want.
Get Your Finances in Order
Moving cross country can be expensive, so make sure to get your finances in order before you start the process. Make sure to budget for all the costs associated with a move, such as hotels, gas, moving supplies, etc. It is also important to research any tax deductions or other financial incentives that may be available for making such a big move.
Decide if You Are Going to Ship Your Car
This is a big decision when it comes to moving cross country, and is one of the biggest pains of moving across the country. It is often much more cost-effective and efficient to ship your car to the new location, but it also can be stressful if you are unfamiliar with the process. The average cost to ship a car is about $1,150 nationwide in the United States, but it varies depending on the car and distance of the move.
When it comes to packing for a move, you have to be strategic about what items go in which boxes. Make sure to label all the boxes and pack fragile items with extra padding or bubble wrap for extra protection. Oddly enough, one of the hardest things to pack is actually your clothes. With winter jackets, shoes, and sweaters, clothing can take up a lot of space and you only have so much room when you are moving cross country. To simplify the process, try rolling them as tightly as possible and stuffing them in vacuum bags.
Reach Out to People You Know Who Already Live in the Area
If you know anyone who already lives in the area where you are moving, reach out to them for advice on what to expect. They can give you a great insight into the job market, housing prices, and even things about the culture that you might not have considered! This is also a great way to make connections before your move so that you don't feel like a complete stranger once you arrive.
Make Sure You Have the Right Documentation
When moving cross country, it is essential that you have all of your paperwork in order. This includes things such as driver's license, vehicle registration, and other important documents. Additionally, make sure to change your address with both the post office and any other places you have an active account.
Choose a Moving Company You Can Trust
Choosing a moving company you can trust is one of the most important steps in making sure your cross country move goes smoothly. Make sure to do your research and find out about any additional services offered by the company, that should be a part of your long distance moving services
Save All of Your Receipts and Moving Documents
It is important to make sure you save all of your receipts and other moving documents in case there are any issues or changes down the road. This will help ensure that everything goes smoothly and that if any problems arise, you can refer back to these documents for proof.
The biggest piece of advice we can give you for moving cross country is to be flexible. No matter how many to-do lists you have and backup plans you make, chances are something is going to go wrong. Keep a level head and don't be too hard on yourself during long distance moving services – it is a big process and you have to remember that!
Contact Us Today!
For more information about our Long Distance Moving Services!