Storage of household goods may be necessary during your move for a variety of reasons. At Regency, we're experienced and familiar with a wide range of storage solutions. We offer safe, secure storage and can meet all your storage needs.
Regency Storage Provides:
Affordable Pricing
Short and long term storage
Clean, secure, and climate controlled warehouse
Furniture wrapped and protected onsite
Concise inventory management
Accountability
Free Estimate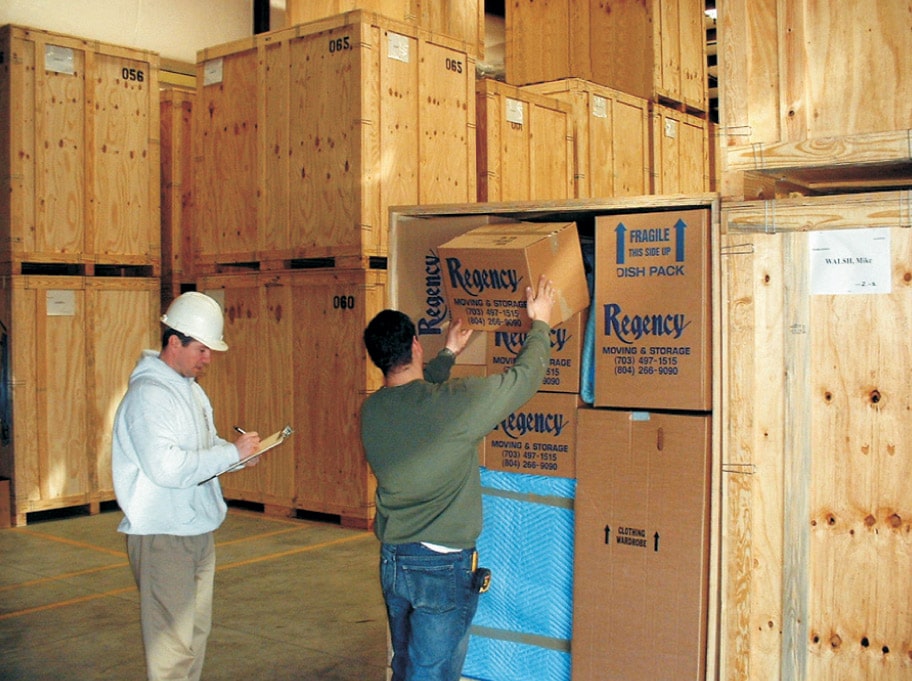 THE PROCESS… First, we inventory the contents of your household to identify each item by description and condition. This ensures accountability for your goods and offers peace of mind that you will receive everything in the same condition it was in when it was originally moved.
Second, all your furniture is pad-wrap protected. We use over-sized warehouse protective pads and carefully hand-wrap individual pieces to maintain the cleanliness and condition of your furniture.
The third step in preparing your furniture for storage is the loading of your goods into containers, referred to as "crates". Palletized storage is the most sensible way to store your goods. The crates are approximately 250 square feet in size and are cleaned and sanitized after every usage.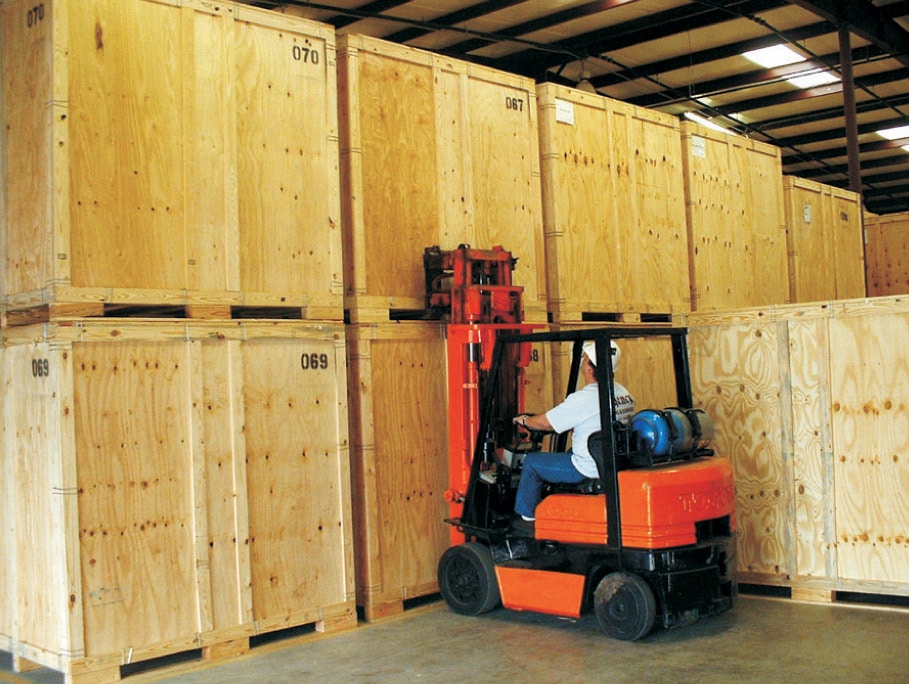 Finally, our warehouse staff carefully forklifts your containers into our palletized inventory. Containers are clearly marked, identified, and registered with our administrative staff in files created specifically for you. We bill you for storage on a monthly basis, and any charges are prorated daily for your warehouse occupancy. There are no minimum charges. If you anticipate being in storage for 1 year or longer, ask about our prepayment discounts.