Regency Moving and Storage Delivers Packing Materials Straight to your Door!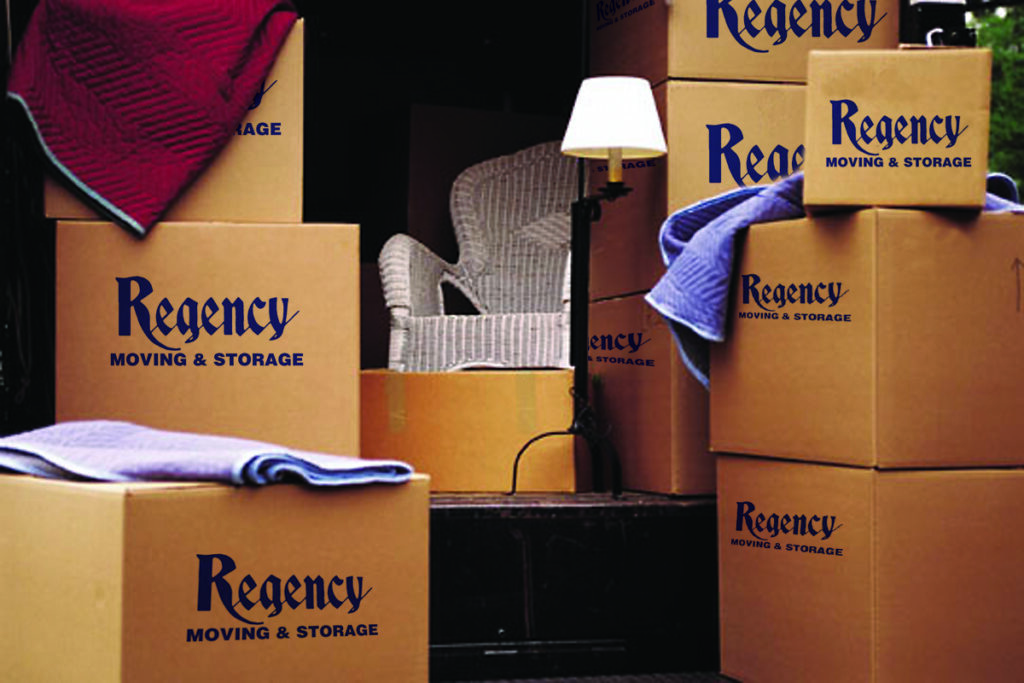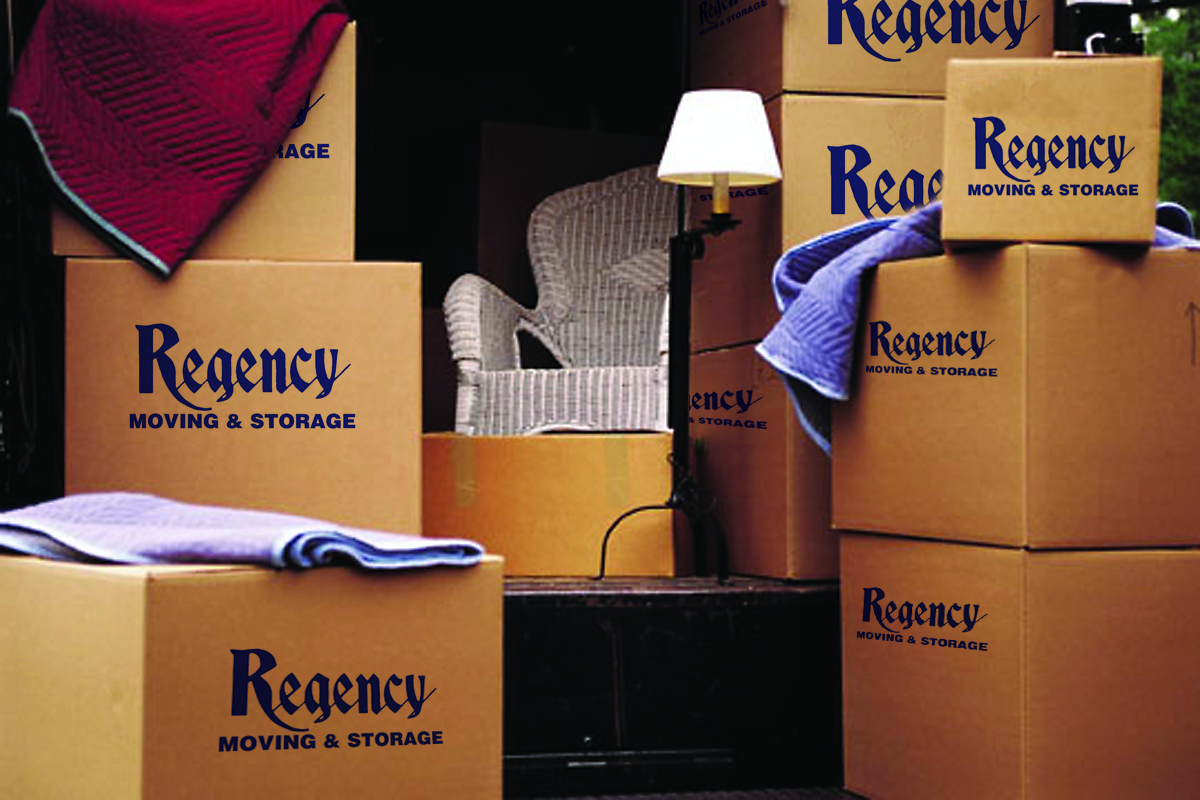 Regency Moving and Storage provides the highest quality packing materials and moving services at a very competitive rate. You may think that when it comes to packing materials any old box, bag, or bin will do, however that is not the case. 
The last thing you want is for the bottom of your cardboard box holding all of your finest china to fall out from under you, or for the bag holding all of your clothes to rip. This is why our team at Regency is here to provide you with quality packing materials to make your move go smoothly and stress free!
Our team can help you determine what boxes and how many will be right for your move. We understand that every family has unique needs for their big move, so we take the time to really understand and determine the packing materials that are perfect for you and your family.
Standard Packing Materials and Box Sizes
Specialty Packing Materials
Determining What and How Many Packing Materials you Need
The amount of boxes and packing materials you will need depends on the number of rooms in your home along with the amount of stuff you have in each room. For example if you live in an apartment with only two rooms then you may need 8 small boxes, 6 medium boxes, 4 large boxes, and 2 extra large boxes. However, if you have a home with eight or nine rooms you will need around 40 small boxes, 30 medium boxes, 30 large boxes, and 12 extra large boxes.
If you are unsure as to how many or what type of boxes you may need, our team at Regency can help you determine what packing materials are needed for your move! 
If you would like to learn more about our packing materials and boxes use the contact form below. If you know the type of boxes you will need you can enter that in the form or let us know that you need help determining what is right for your move. We offer discounted rates so you won't have to worry about paying an arm and a leg to pack up your home. 
Once you contact us, we will confirm your order by phone within 24 hours (Monday-Saturday) at which time payment will be due.
If you are a a non- Regency customer please let us know! Make sure to ask us about our free delivery services too because you may be eligible!  
Our team at Regency Moving and Storage appreciates your business and looks forward to helping you with all of your moving and relocation needs!