When you are moving into a new home there is a lot to take into consideration. There are the obvious things like packing and unpacking your belongings, however, those are not the only things you need to do in order to settle in. You also have to pay attention to the things to do after moving into a new home, because these are the things that make the biggest difference even when it comes to settling in.
Getting associated with your house and how it functions is a big part of being a homeowner, along with deciding what projects you should tackle first. Being prepared for these tasks before the big move will help the transition of moving into a new home much easier.
We know that a lot goes into moving into a new home which is why our team at Regency Moving and Storage has created a list of the things you should do before moving into a new home.
Do A Thorough Walkthrough Of Your House
The best time to do a walkthrough of your home is when it is completely empty of all of your belongings. Before you start unloading your moving truck and arranging your furniture make sure to take a good look around your home paying close attention to
If for some reason there are issues present that go against the contract, for example if the owners agreed to leave certain appliance behind and they didn't, make sure to call your realtor immediately. Any other issues that were not mentioned in the contract are now your responsibility, so knowing what they are before moving into a new home can help determine what fixes and repairs are top priority.
Pet Proof And Child Proof If Needed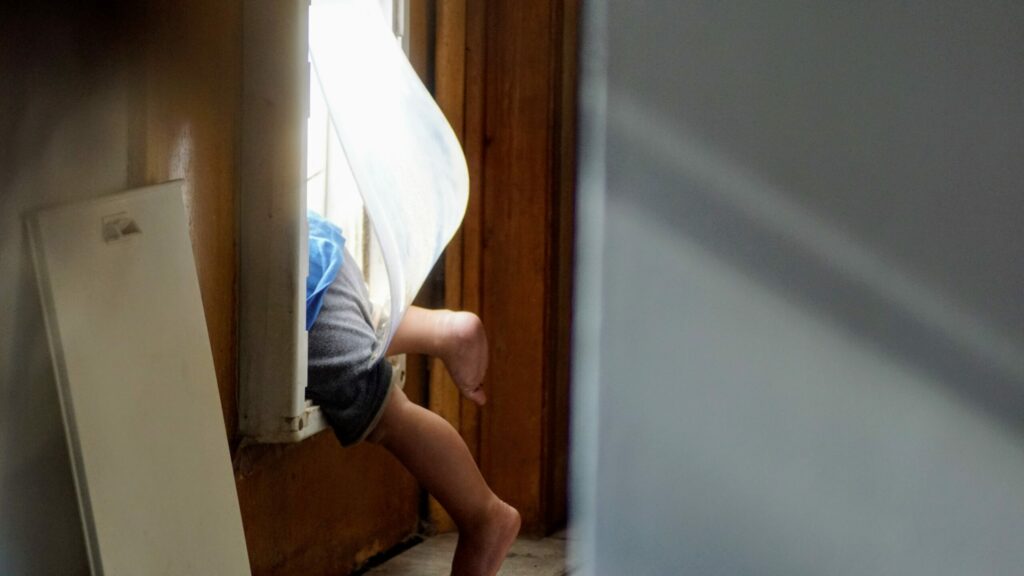 If you are moving into a new home with younger kids or animals, then something you will want to do right away is pet proof and child proof in order to keep everyone safe. Some basic things you can do is to make sure to create a kid or pet free zone to discard packing materials and to check that all windows are closed and there are no long cords hanging from the blinds. Remember to also keep anything that may be dangerous such as glassware, cleaning supplies, or box cutters out of reach.
Decide Where Furniture Is Going
When you are moving into a new house you can save yourself a lot of time by preemptively planning how you are going to set everything up. While you probably have a basic idea of where everything will go, take a minute to visualize exactly how you would like each room to look. This is helpful not only for saving time but also as you are unloading the moving van because you already know where everything is going. Things can of course be changed and moved around but having a rough plan will help save you time and energy as you unpack your home.
Make Sure That Your Utilities Are Set U
Hopefully, you have taken the time to set up your new utilities before moving into your new home, and if that is the case, now is the best time to make sure that everything is working properly. On moving day, make sure to verify that your gas, water, electricity, heating, and cooling, phone, and internet are all set up. Another thing to remember is to call your local waste management facility to ensure that your garbage services are set up too.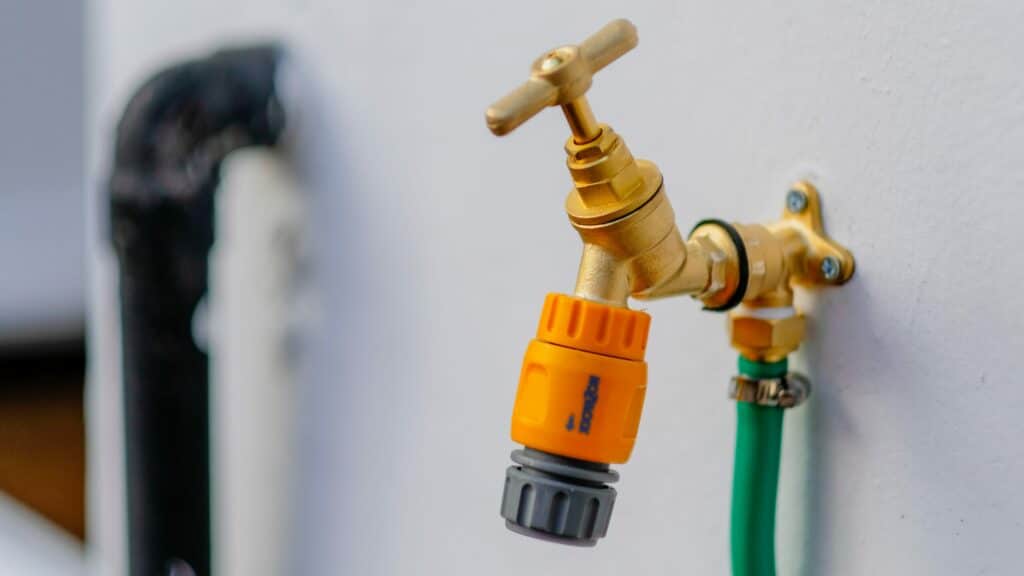 Be Sure To Know Where The Fuse Box And Water Valve Are Located
The water valve and fuse box are two things that you don't want to end up looking for when you really need them. It is easier to identify their locations now so if your power goes out, or if you need to turn off the water you know exactly where you need to go. Typically fuse boxes are located in the basement, storage room, or garage and your home's water valve is typically located around the perimeter of your home.
Prioritize Any Repairs That Are Needed
If you are moving into a home that is brand new, chances are you won't have any repairs. However, if you are moving into a home that was previously owned you may have some repair projects. Typically you will already have a general idea of projects and updates that your home will need from your home inspection, but taking a moment to walk around your home by yourself can be helpful. You can then prioritize what needs to be done first and give yourself an idea of what is urgent and what can wait.
Remember To Change Your Address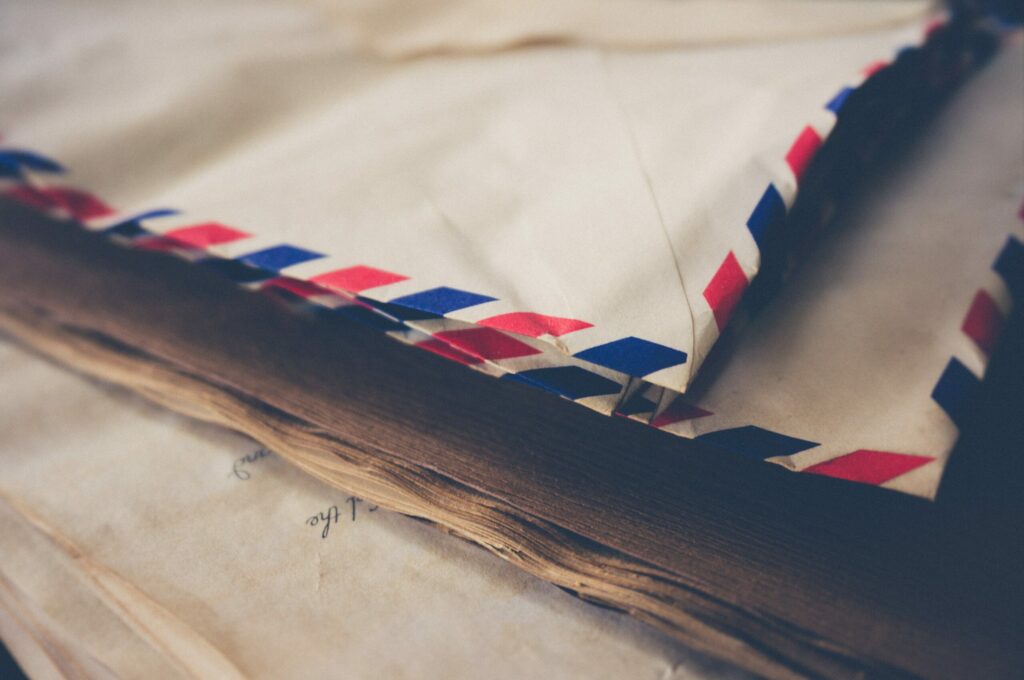 If you haven't already make sure to set up a change of address with the post office before moving day. You are able to do this online or in person at the physical post office. Make sure to notify others of your move as well including your bank, loan providers, subscription services, friends and family, and any other people or organizations that send you regular mail. If you are moving to a different state you will have to contact your department of motor vehicles in order to arrange for a new driver's license as well as an updated vehicle registration.
Get Familiar with the Neighborhood and Meet Your Neighbors
Meeting your neighbors is a lot easier to do right after you've moved in. This will help you learn more about your community and getting familiar with your community. You don't have to go door to door, however, making a point to introduce yourself the first time that you run into a new neighbor can help you feel much more comfortable in this new environment.
Moving into a New Home with Regency Moving and Storage's Help
Moving can be extremely overwhelming, but taking the time to do these things will help the process feel less daunting. Our team at Regency is here to help you though each and every step, whether it is helping you pack up your home or unpack your belongings and help get you settled. Contact us today for more information on how we can help make your move stress free!