So, you are relocating and on top of carrying out day-to-day business tasks, you now have to take all the steps to ensure your office moving process happens as smoothly and efficiently as possible. And let's be honest, doing both simultaneously can be extremely difficult!
According to a survey conducted by E.ON, relocating and office moving is one of the most stressful tasks for business owners. And we want to help make that process as stress-free and hassle free as possible! Here are a few of our tips for office moving that will help make the process as easy as 1,2,3!
1. Plan Out Your Office Moving Process
When it comes to relocating your commercial business there is a great deal of planning and preparation that has to occur. You will have to determine the moving date, decide on the time frame for the moving process, and even the moving schedule. This schedule will help ensure that your office and employees are still able to complete their work efficiently during the move
During this planning stage, you will also want to determine your budget. This budget will come in handy when you are trying to determine your funds for hiring a mover and will help you make more informed decisions throughout the entire move. More often than not office moving occurs because your business and fleet of employees are expanding so the last thing you want is for this move to create unnecessary costs.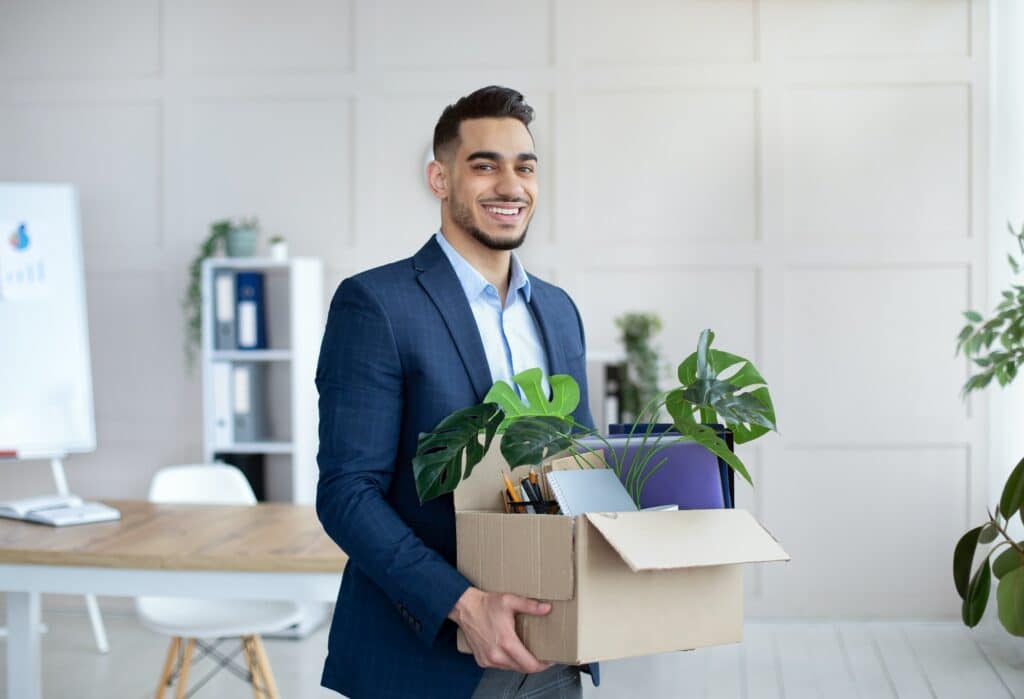 2. Communicate With Your Employees
One of the most important things that you need to do during the process of moving offices is communicating with your employees. Making sure they are informed of the moving plans and the schedule for the move will help them continue to be productive even with all of the changes happening around them. You will also want to notify them of any important changes that come with the new business too. Some things that they need to be informed of include:
Change can sometimes be extremely difficult for employees, but making sure to communicate with them throughout the entire process will help them feel more at ease with these changes. And finding ways to get them involved can even get them excited about the upcoming move too!
3. Have Someone in Charge of the Office Moving Process
Chances are as a business owner, you're pretty busy. So handling your day to day responsibilities, managing your employees, talking to clients, and facilitating a big move at the same time just isn't possible. By appointing someone to take the lead during the moving process and to facilitate each aspect of the move you are taking extra stress off of your plate and ensuring that the move is as stress free and easy as possible.
The person that you appoint to spearhead the move should be able to multi-task, have clear and effective communication skills, experience with working within a set budget, and organization skills.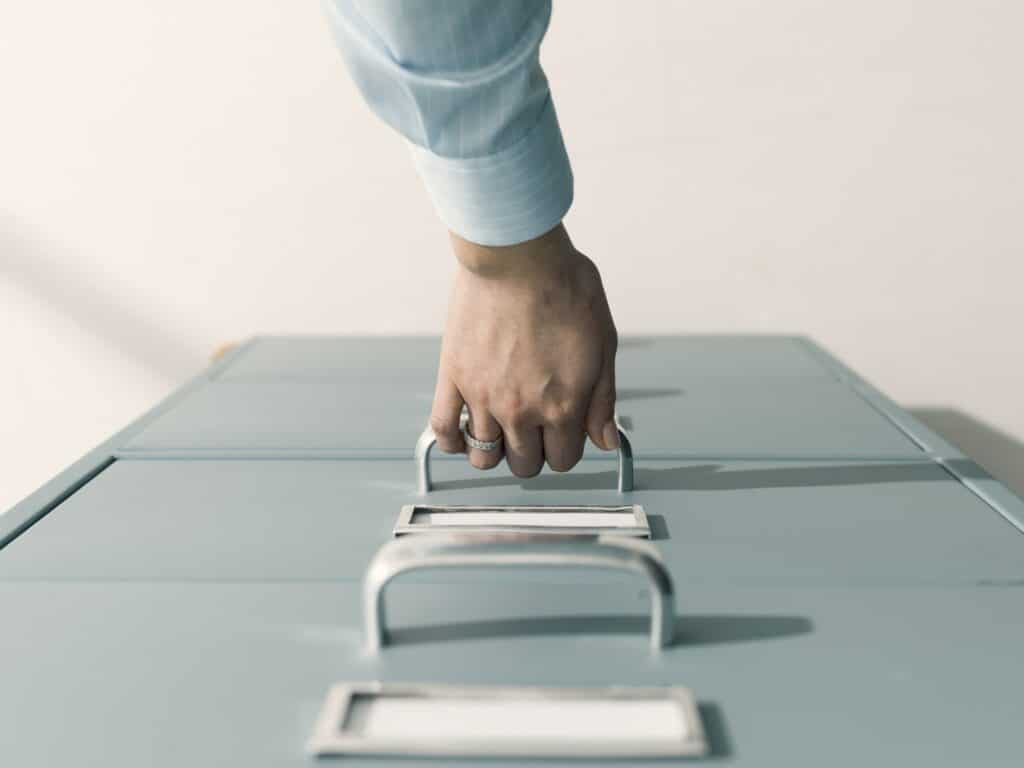 All sorts of things can happen during a move, even to the most organized person in the world. You never know what could happen to your files and hardware, from an employee misplacing something, to a specific item being packed in the wrong box and the last thing you want is for these important things to go missing. Because of this it is extremely important to back up all of your data and important information when you are planning on relocating your office.
For example, you will want to make sure all of your employee information is safeguarded along with your customer's personal information, payment information, and all other vital documents that could cause a severe loss throughout your entire company.
5. Trust the Professionals With Your Office Moving Services
In order to facilitate a stress-free and smooth office move, it is essential to hire a moving company. Professional movers have the knowledge and expertise to carry out your office relocation seamlessly. They can provide packing and unpacking services so you can rest assured that your items will reach your new office safely. At Regency Moving and Storage our team can also help you create a moving plan to make the process even easier for you and your employees.
We are sure like most people, there are a few items in your office that you don't really need. And the biggest piece of advice that we give all of our clients regardless of if they are office moving clients or residential clients is "don't move with things you don't need."
Take the time to remove old files, shred any papers and documents that you no longer need, donate equipment that is no longer used, and sell, donate or dispose of any furniture and items that won't be needed anymore. Make sure to consult with your accountants before donation, however, because you may be able to use these items as a write-off on your taxes.
7. Don't Forget to Update Your Address
Something that is often forgotten during moving is changing your address.
You will want to let your customers and suppliers when and where you are relocating and when normal business is resuming. Don't forget to also update your business cards, your website, social media, letterheads, and other important business assets with your new address too. Another thing that you will need to do is update your listing on google and on google my business to make sure all of the information listed has your new place of business and correct information.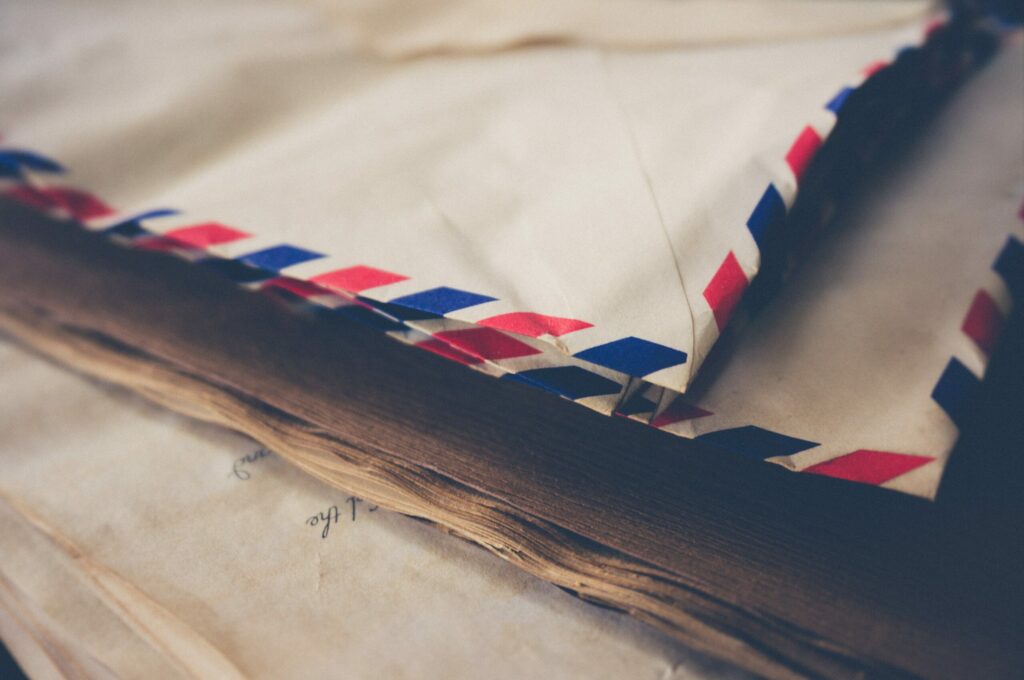 Let Our Team Help With Your Office Moving Needs
Office moving and changes can be difficult within a business. And our team at Regency knows that. We are here to help with your office moving process each and every step of the way. Just because moving can be hectic doesn't mean it has to be. Contact us today for more information on how we can help with all of your office moving needs.