Are you considering moving to Virginia? Whether you're dreaming of living in the hustle and bustle of Northern Virginia or settling into the laid-back charm of Southern Virginia, this state offers something for everyone. In fact, it's been ranked among one of America's best places to live for many years! We've gathered all the information a homeowner needs about moving to this vibrant state – from housing options and schools to jobs and taxes – so that you can make an informed decision before taking the plunge. So if you're ready to see why "Virginia is for lovers," keep reading!
Things You Should Know Before Moving to Virginia
From stunning natural beauty to rich history and culture, the state of Virginia has a lot to offer. Before you pack up all of your belongings and hit the road, it's important to know what it's like to live in Virginia. From the weather to the cost of living, here are a few things you should know before moving to Virginia!
It has Different Geographical Regions Throughout the State
Virginia stretches from the Chesapeake Bay in the east all the way to the Appalachian Mountains in the west. The state has five distinct geographical regions,
The Appalachian Plateau: This is the most mountainous region in Virginia and stretches along the eastern part of the state. It includes the Shenandoah Valley, an area known for its natural beauty and outdoor recreation possibilities.
The Piedmont Region: This is the largest region in Virginia and lies to the west of the Appalachians. It's home to some of Virginia's major cities, such as Richmond and Charlottesville.
The Blue Ridge Mountains: This region is located in the northwestern corner of Virginia and includes some of the highest peaks in the state.
The Tidewater Region: Also known as the Coastal Plains, is located in the southeastern part of the state. It's home to major cities such as Norfolk and Virginia Beach.
Valley and Ridge Region: This region covers much of southwestern Virginia and includes several mountain ranges. Its valleys are known for their agricultural industry.
As you can see, each region offers its own unique landscape of rolling hills, lush forests, rivers, and lakes. It's important to research each region before moving to Virginia so you can find the best fit for your lifestyle and interests.
Cost of Living in Virginia
According to the Best Places Index by Sperling, Virginia has a cost of living index of 103.7, which is 3% higher than the national average of 100. The cost of living varies depending on where you are within the state.
For example, Arlington, located in Northern Virginia, is very expensive to live in, with a cost of living index of 168.7. This means it is 67.8% more expensive than the average cost of living in the rest of the country. However, Charlottesville is only slightly more expensive, with a cost of living index of 104.5, which is just 4.5% higher than the national average. If you're looking for a more affordable place to live in Virginia, Roanoke in the western part of the state might be a good option with a cost of living index of 84.5, making it about 15% cheaper.
The Job Market
Virginia has a strong economy and job market and is home to several large employers such as the Pentagon, Amazon, Northrop Grumman, Lockheed Martin, and many more. The unemployment rate in Virginia is generally lower than the national average, which makes it an attractive place for job seekers.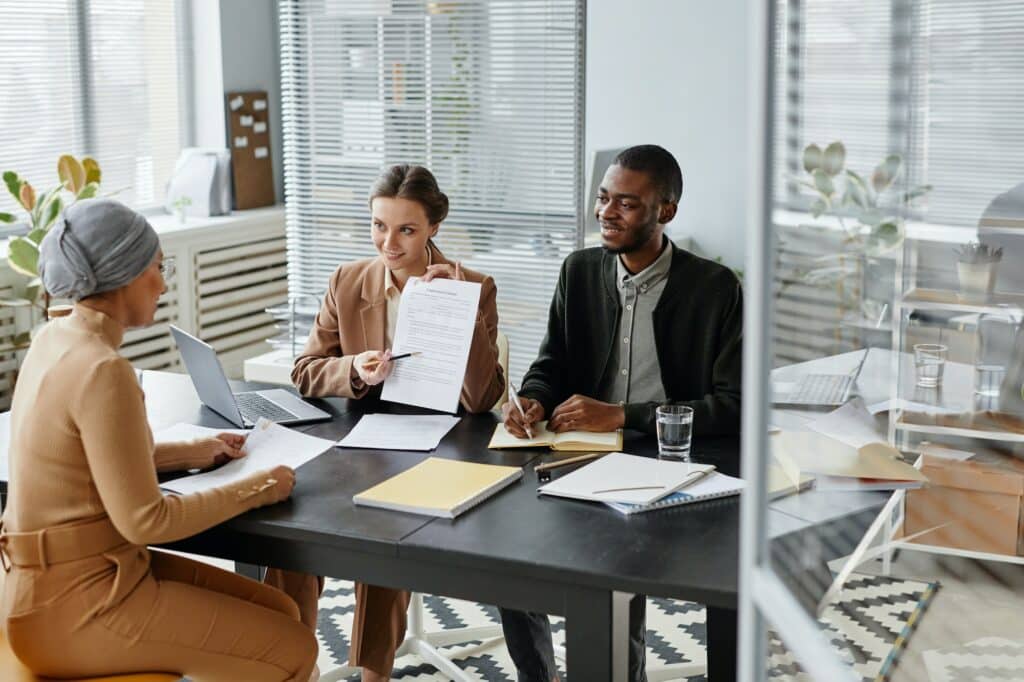 In addition to the wide range of job possibilities, Virginia also offers several tax incentives and other programs for businesses which makes it an attractive location for entrepreneurs. Doing your research on the job market before moving to Virginia is extremely important to ensure that you're able to find gainful employment.
The Weather isn't Very Predictable
Virginia's climate is notoriously unpredictable. You can be hit with snowstorms in the winter and intense heat waves in the summer. It's best to be prepared for all types of weather when living in Virginia, especially if you're moving from a place with more consistent seasons. However, depending on which part of the state you live in, the weather will vary greatly. For example, the mountains tend to be cooler than the lower-lying areas, and the coastal regions can experience more humidity than the inland area. So before moving to Virginia, research the areas to determine where would be best for you and your family!
Traffic can be Pretty Bad
Virginia is home to several major cities and highways, so it's no surprise that traffic can be pretty bad. Rush hour in Northern Virginia, for example, can become incredibly congested due to the high number of commuters. If you're planning on moving to Virginia, it's important to take into account how long your commute may be and plan accordingly.
There are A Lot of Historical Attractions
Virginia is home to several significant historical attractions, including Williamsburg, Jamestown, and the National Battlefield Park. It's also known for its many Civil War sites and museums. If you're looking for an interesting place to explore, Virginia has plenty of history to offer visitors and residents alike.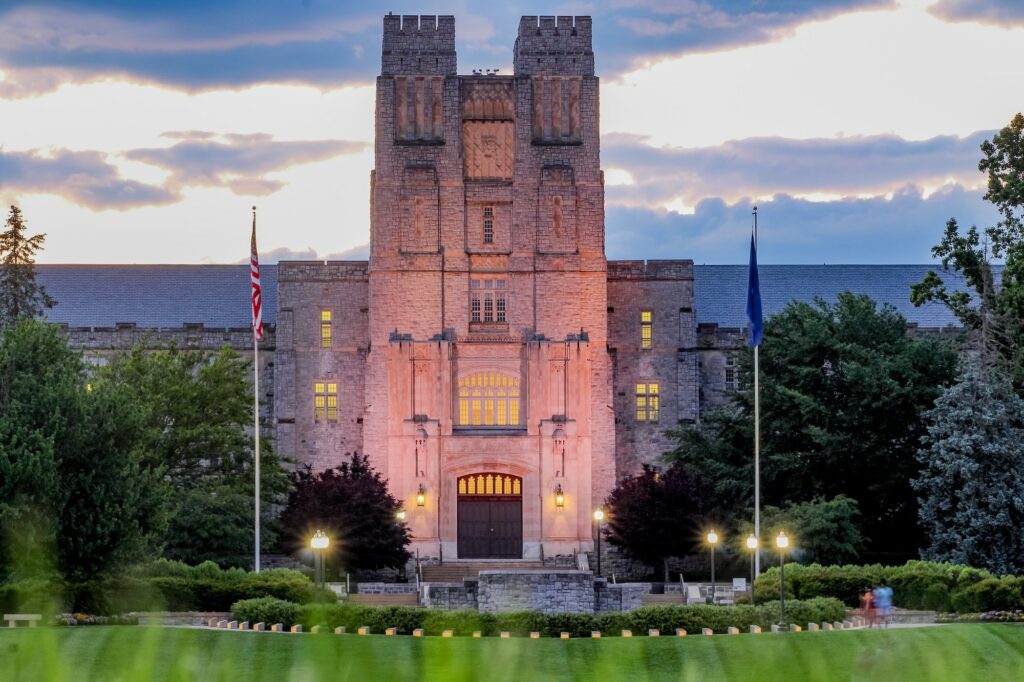 It Has Great Schools!
Virginia is home to some of the best public schools in the nation. According to U.S. News & World Report, Virginia has nine high schools in the top 500 nationwide and seven elementary/middle school districts within the top 100 nationwide. This makes it a great place to raise children and get a quality education.
And if that wasn't enough, it also has some of the top universities in the country. The University of Virginia, Virginia Tech, and William & Mary are all highly-ranked schools that offer a great education to their students.
Safety and Crime
Virginia is generally a safe state to live in, with overall crime rates below the national average. According to recent data, the violent crime rate in Virginia is 3.4 per 1,000 inhabitants, and the property crime rate is 24.6 per 1,000 inhabitants – both of which are lower than the US average of 3.7 and 24.7, respectively.
The Taxes
Virginia has a relatively low tax rate compared to other states. The state income tax rate is 5.75%, while the sales tax rate is 6%. Additionally, there is no inheritance or estate tax in Virginia, making it an attractive place for retirees and families looking for a more tax-friendly environment.
Moving to Virginia with the Help of Regency Moving & Storage
Overall, Virginia is a great place to live for those looking for a mix of city and rural life. It has a diverse economy, plenty of job opportunities, and excellent educational institutions. With its rich history, natural beauty, and welcoming communities, it's no wonder that many people choose to call Virginia home. If you are thinking about moving to Virginia, our team at Regency Moving & Storage is here to help. We provide full-service moving and storage services whether you are moving locally or long distance. Our experienced and professional team is here to make your move as stress-free and seamless as possible. Contact us today for more information!