Serving Fairfax VA Since 1987
Our Northern Virginia office serves all of Fairfax VA.
The Regency Experience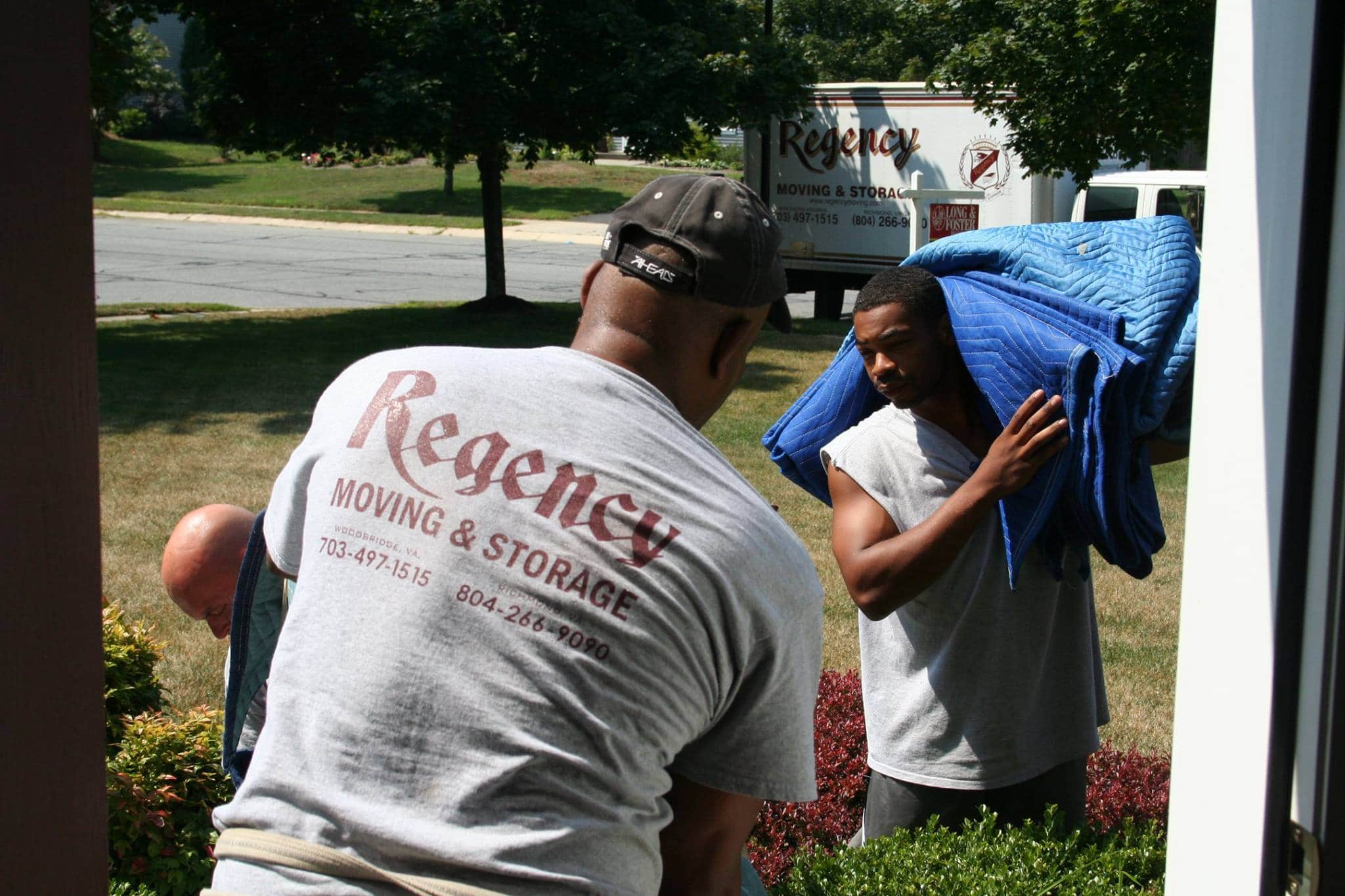 Our Fairfax VA moving team will do a "walk through" with the client to discuss any specific instructions for the move. Before starting, the movers will properly prepare the doorways, stairway railings, and main floor areas with blanket padding where needed. Furniture is then prepared for transportation by disassembling the necessary items. Your household furniture is then wrapped with pads/blankets for protection. Shrink wrapping is also provided as needed. Your household goods are then properly loaded and securely strapped in the truck to insure safe transportation.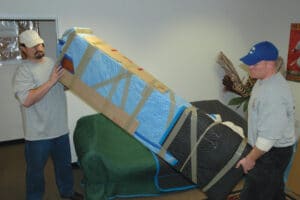 At the new location the doorways, stairways
railings, and main floor areas will again be properly protected. Items that were disassembled will be reassembled and all furniture will be placed throughout the house where the client would like them.
We understand that anything our crews can do to insure a great quality move is very important to our customer's happiness and Regency's success. We specialize in moving at an affordable price while providing a comprehensive range of services.
This includes a  FREE on-site written estimates, free delivery of packing materials and supplies, full packing and/or unpacking services. We also offer secure climate-controlled warehouse facilities at both locations for long-term or short-term storage.
Regency is an independent company with its own authority for local, interstate and intrastate moving. These web pages contain information we hope you find not only informative but useful as well.
Regency looks forward to serving you and will make every effort to ensure a smooth transition during your Fairfax VA move. It's our family's mission!