Are you preparing to move into a new home and wondering what needs to be done to make the transition as smooth as possible? You have come to the right place! With all the details that go into relocating, it can seem overwhelming. Fortunately, this guide will provide you with helpful tips and tricks on what should be done the day before your moving services so that everything is ready for a stress-free process. From organizing your boxes and setting up utilities in your new home to loading or unloading items safely—we will cover it all in this post! So if you're searching for more information on how best to prepare for your moving day, keep reading!
Things To Do Before Your Moving Services
There is a lot of anxiety surrounding your moving day, and most of the time, you are thinking about the actual move itself. However, there are several things that you should do before your moving services arrive to ensure a smooth process during the actual day and throughout the relocation. Here are some tips on what to do the day before your moving services arrive:
Confirm the Details with Your Moving Company
One thing that you absolutely want to do the day before your moving services is confirm the details with your moving company. Make sure that all of the information they have, such as your address, date and time of arrival, and any other special requests you may have, is correct. This will help to ensure that there are no problems on the day of your move.
Disconnect Your Electronic Devices
Another step to take before your moving services arrive is to properly disconnect all of your electronic devices. Don't just unplug the cords – actually detach them from the component itself. This will prevent any damage while they are being moved.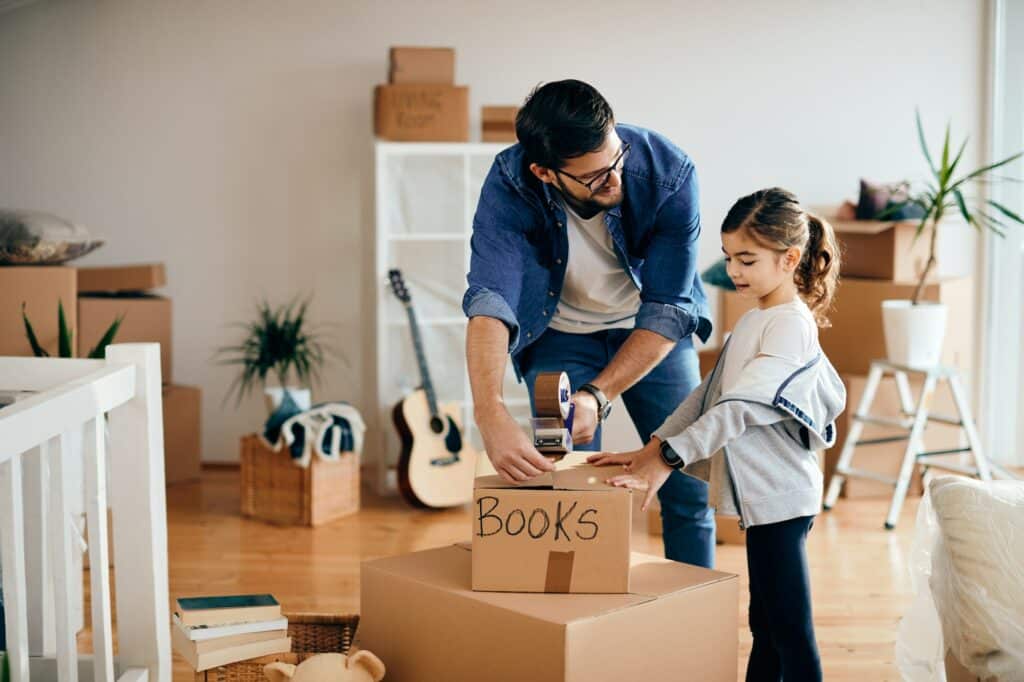 Finish Any Remaining Packing
One of the most important tasks that you will need to complete the day before your moving services is to finish any remaining packing. Make sure all items are labeled and boxed up properly so that your movers can easily locate what they need when it comes time to move.
At Regency Moving & Storage, we even offer packing services to help make your move even easier. So if there are any last-minute items or large pieces of furniture that need to be packed up, our team can take care of it for you.
Check Your Boxes of Essentials
It's always a good idea to have a box of essentials that you can easily access on your moving day. This should include items such as toiletries, medications, important documents, and any other items that you may need while the rest of your belongings are being transported. Also, make sure to keep these boxes separate from all of the other boxes in order for them to be easily accessible.
Make Sure Your Valuables Are Safe
Even when hiring a reputable company like Regency Moving & Storage, it is important for you to know that your valuables are safe. Take the necessary steps the day before your moving services arrive to make sure any items of sentimental value or monetary worth, such as jewelry and cash, are securely stored in a box that is not accessible by anyone else.
Set Aside the Proper Clothing and Footwear
Even though you have hired a team of movers to help make your move easier, you still need to set aside some clothing and footwear that are appropriate for moving day. This includes comfortable clothes such as athletic shoes or boots that will provide you with the support you need when carrying boxes or furniture.
Set Up Utilities in Your New Home
To make moving into your new home as seamless as possible, you should take the necessary steps to set up all of your utilities. This includes electricity, gas, water, internet, and any other services that may be needed in order for your home to fully function.
Kids and pets can add an extra layer of complexity to your moving day. Before your moving services, you will want to take the time to arrange a safe place for them before the movers arrive. This could be a friend or family member's house, a daycare, or a pet boarding facility. We promise you will feel a weight lifted off your shoulders when you don't have to worry about them running around while the movers are working.
While this may seem like a given, with all the stress that comes with moving, it can easily slip your mind. You will want to make sure you have a full charge on your phone the day before your moving services arrive, as you will likely need it to coordinate with the movers and access any important documents.
And finally, don't forget to get a good night's sleep the night before your move. This is probably the most important thing for you to do before your moving services because moving can be physically and mentally demanding. So it is important that you have enough energy for the process. Having a well-rested body and mind will help you focus on helping your movers more efficiently.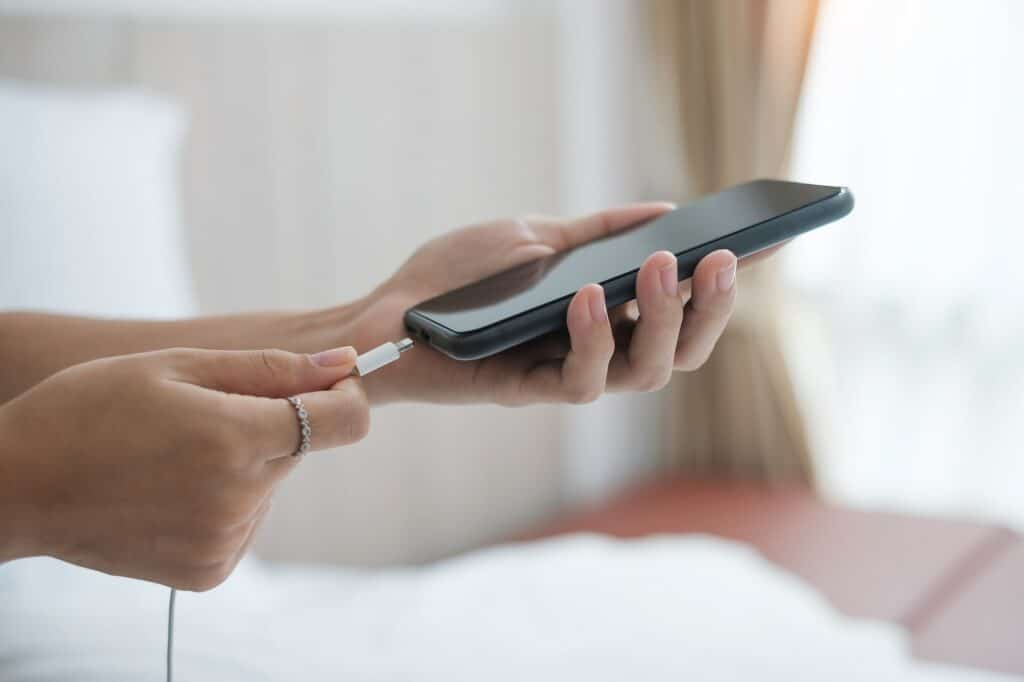 These are just some of the important tasks that should be taken care of the day before your moving services arrive. By preparing ahead of time and having a plan in place, you can rest assured that your move will go as smoothly as possible.
Regency Can Handle Your Moving Needs and Even Help Before Your Moving Services
Moving can be a stressful experience, but with the right preparation and planning before your moving services take place, you can make sure that your move is as smooth and stress-free as possible. At Regency Moving & Storage, our team of experienced movers is here to help take care of all your moving needs. From packing and unpacking to loading and unloading, we will take care of all the details for you. Our team of professional movers has the experience and knowledge necessary to efficiently pack your belongings properly without causing any damage during the move. You can feel secure in knowing that all of your valuable possessions are being safely transported by knowledgeable professionals who know how to handle them with care. Contact us today to receive a free quote!